a new sense of community
STUDENT-Focused NEXT TO UNIVERSITY OF MIAMI
Live at The Flats at House 57:
Starting $1250 per month
Live at House 57:
Starting at $1175 per month
Security Deposit: Equal to One's Month Rent
Application Fee: $100.00 per Application
WHAT ABOUT PARKING....
-House 57: $100 per space month at House 57
-The Flats: 2 Free Spaces at The Flats, $100 per space per month at House 57, first come, first serve.
House 57 is a student-focused apartment building with boutique-like settings and modern amenities in Miami Florida.
With the success of House 57 phase 1, we got the urge to keep growing, right next door 4 new units will house some cool new neighbors at The Flats, and like good neighbors, all amenities will be shared with House 57. Yeah, that means that cool picnic area, upstairs spas and summer kitchen.
Don't worry you won't have to share bathrooms or parking those are personal... (unless you really want to).
Contact us today so you can get your FLAT (that means apartment).
two awesome living options
Are you a building living person or a one floor thing person?
We have both. Enjoy our boutique building living at House57 or our Flats right next door.
AMENITIES:
Study room
DirecTV Cable service in living room.
Controlled Security Access.
Ground floor parking available for residents and their guests.
Resort-style roof-top spa's and lounge with outdoor BBQ stations.
Picnic garden.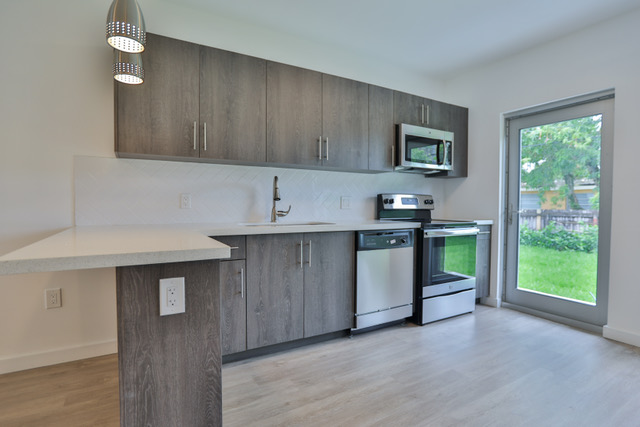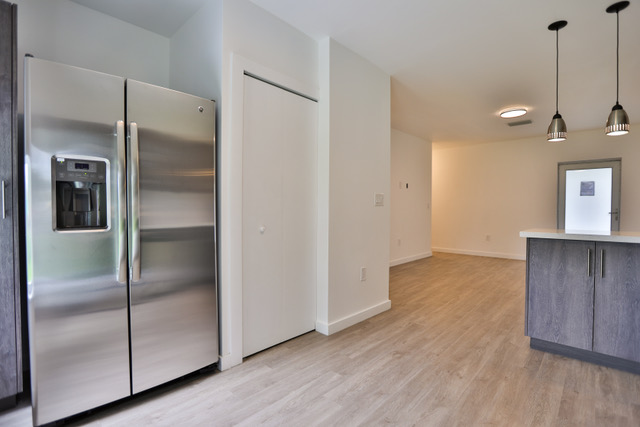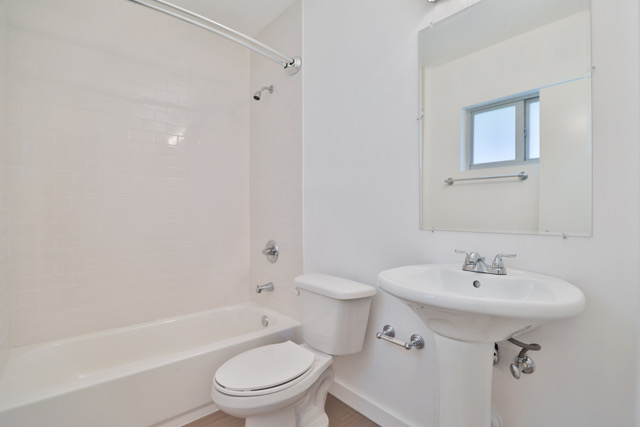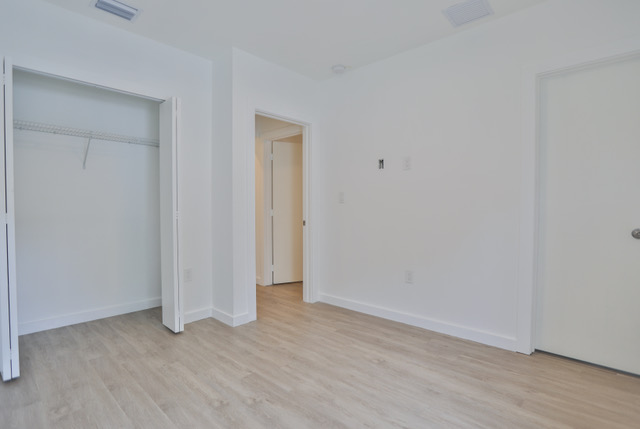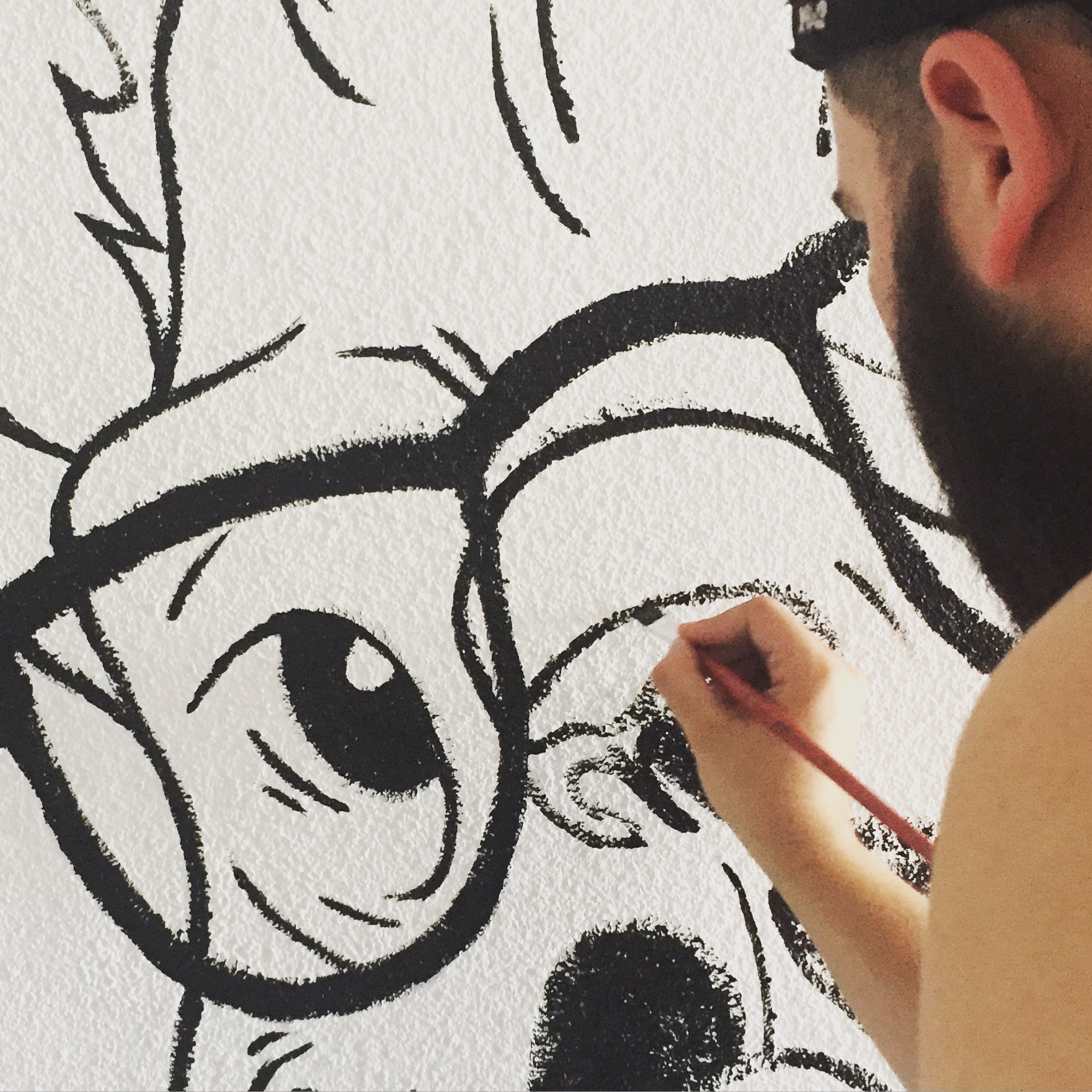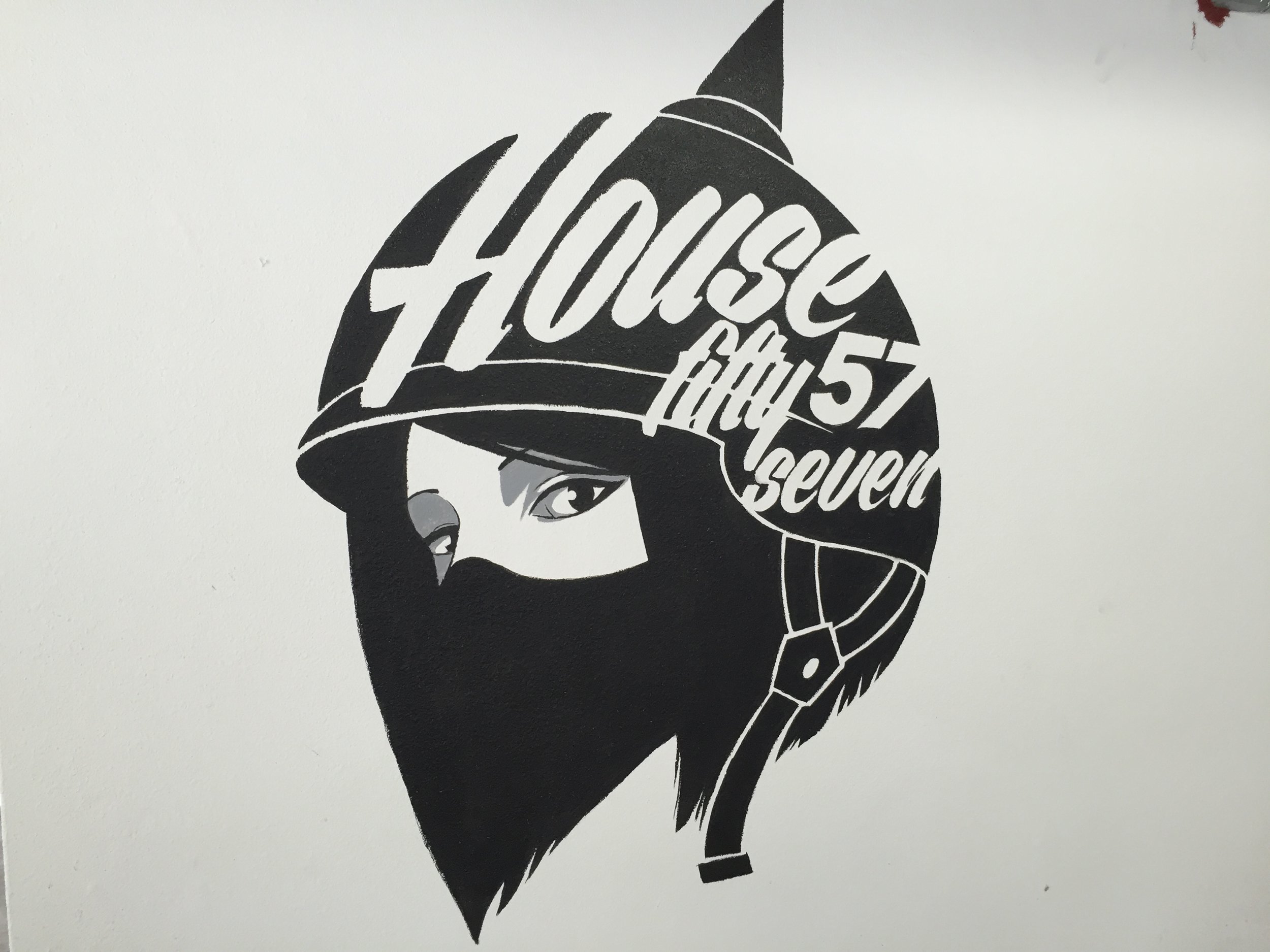 OUR SPOT IN MIAMI
5710 SW 62 ST.
What type of parking is available at House 57? At House 57, there will be private ground floor parking available for residents and their guests.
What type of security is there going to be at House 57? Security is a top amenity at House 57. The premises will befully gated, and there will be controlled security access to the habitable floors.
How can I pay rent due at House 57? You can pay with a personal check, money order, or cashier's check. We also accept Venmo©
When is rent due at House 57? Rent is required by the 1st of every month to avoid a late penalty. You can pay up front for the entire year (due August 1), in semester installments (due August 1 and January 1), or in twelve equal installments (due August 1 and on the first of the month for the next 11 consecutive months).
Can you break your lease at House 57? A lease agreement at House 57 is a binding contract and cannot be broken. If you cannot live at House 57 after a lease agreement is signed, you will have to re-let your unit. Please call the leasing office for information on re-letting.
Do you allow pets at House 57? Pets are not allowed at House57.
Is there any type of insurance coverage on my lease in case of a fire or other disaster for my belongings? No, there is no insurance coverage and it is a personal decision whether to obtain renter's insurance, which is a cost effective option.
Do you offer a roommate matching service? Yes, we will make every effort to match you with a roommate upon request.
How do maintenance calls work? If you need maintenance, you can visit the resident portal on the House 57 website and fill out a maintenance request or call our office 786.235.4800. If its an emergency please notify out office immediately.
What furniture is provided at House 57? At House 57, the apartments or bedrooms do not come furnished. We can put you in contact with our preferred vendor whom can accommodate furnishing thru a purchase or lease program directly with the tenant (s).
How do I receive mail and packages? There will be a designated mail room / area for your personal mail.
"MAKE IT GO VIRAL"